FREE 6th m+15×5 runs with traders
This offer for smart people who need best gear and want get him first, we do six run with +1-2 traders in a row or if u want like subscribe every week.
We trade all loot (if possible).
For additional options - use rightside checkboxes
Your Rewards
465 ilvl loot

475 ilvl in weekly chest

Up to 18! items

2150 Titan residuum
Additional options
Self play (You play by your own character during the boost, otherwise will be made by account share with stream)

Free traders (We will add in your runs for FREE +2  boosters with your armor type who can trade the loot in the end if its droped)

Non repeat keys (Unique keys, runs will be provided without any repeat)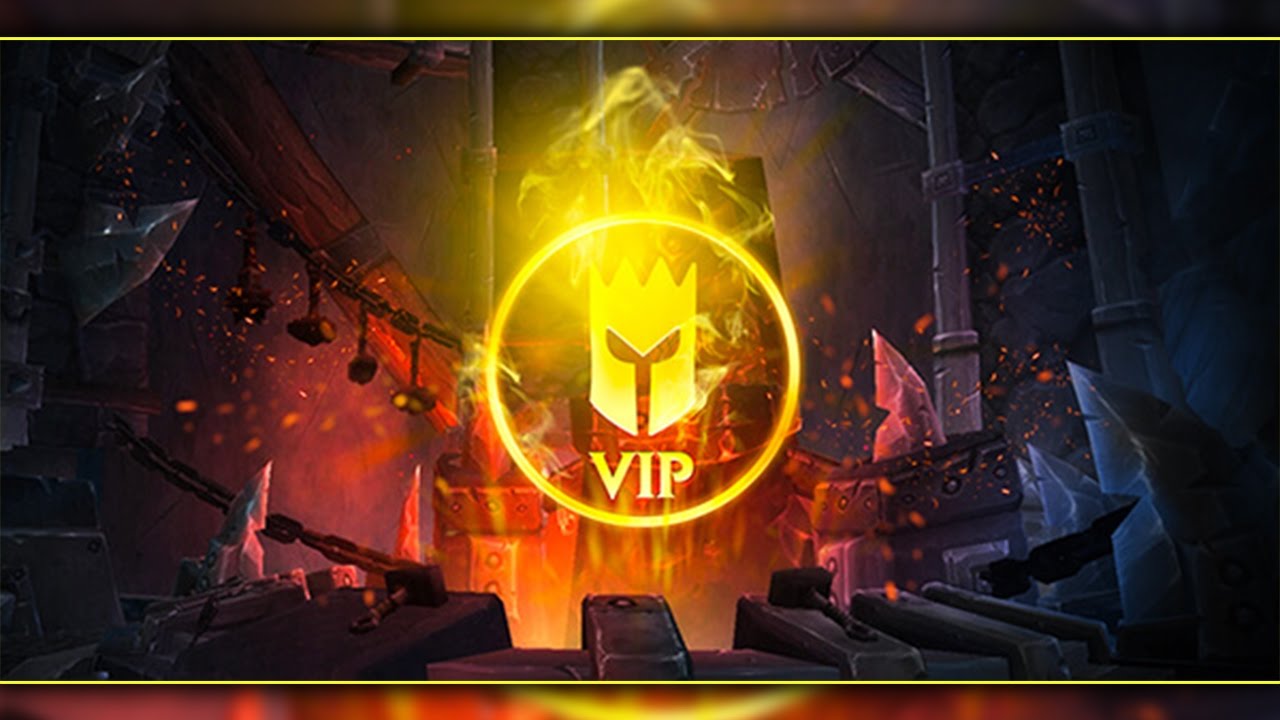 Our reviews
Really fun to play with, they have the best Monks i have every seen. I will use them again.
Awesome service. I got the run I was promised within about 10 minutes of paying.
Awesome experience guys are amazing

Awesome experience guys are amazing. Highly suggest using these guys. Way better then all the other websites I've tried.