Classic Power Leveling
Best drivers will help you with this boost service, including 1-60 leveling character. Taking pre-orders to start working on your account from the first day. All Vanilla level carry service will be done by hands via question/dungeons. All loot, gold, and other items dropped during boost are included. We start to level your character right after your character will be created.
ETA: ~3 weeks depending on the stability of live servers and layering.
Buying WoW Level carry you will get:
60 Level character
Starting on launch day
All loot, gold which drops will stay untouched in your bags
100% done by hands via questing, grinding and dungeon completion
Personal Livestream (please ask before we start)
VPN security for account safety
Additional options:
You choose which gathering or crafting profession will be leveled to 300
Requirements:
WoW Classic Account
Active subscription
We don't ask your secret question, so your account will be protected from theft.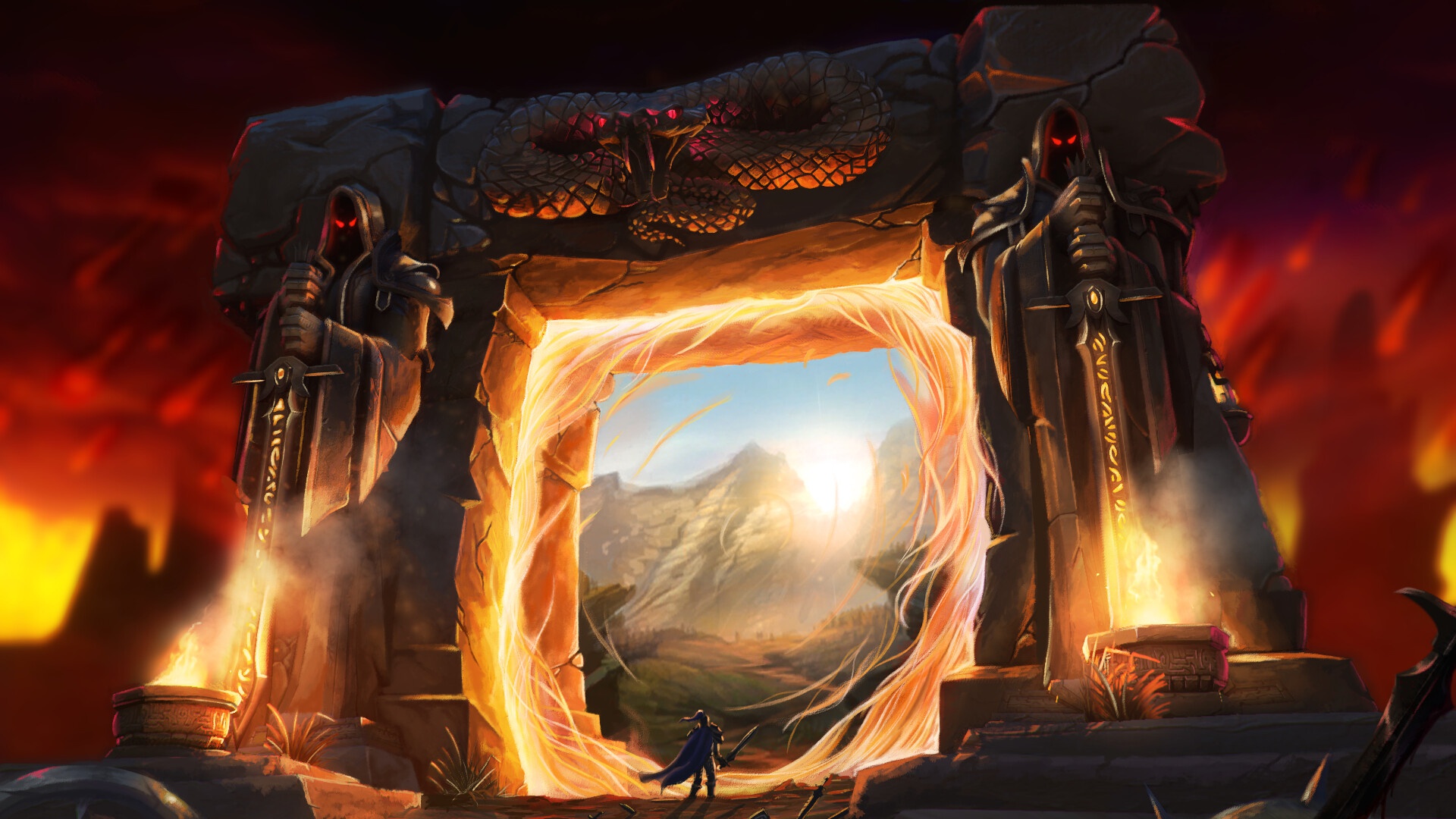 Our reviews
Really fun to play with, they have the best Monks i have every seen. I will use them again.
Awesome service. I got the run I was promised within about 10 minutes of paying.
Awesome experience guys are amazing

Awesome experience guys are amazing. Highly suggest using these guys. Way better then all the other websites I've tried.